November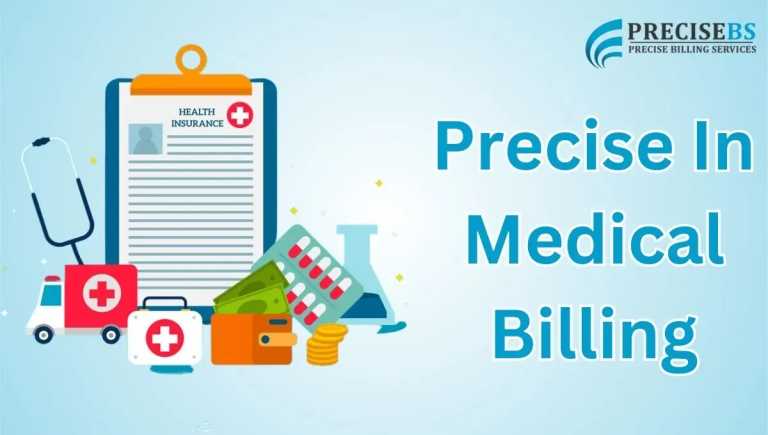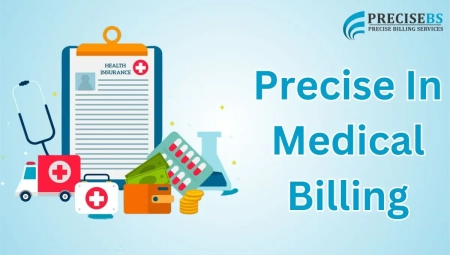 Introduction to Precise in Medical Billing Precise in Medical billing is a critical component in the healthcare syst ...
June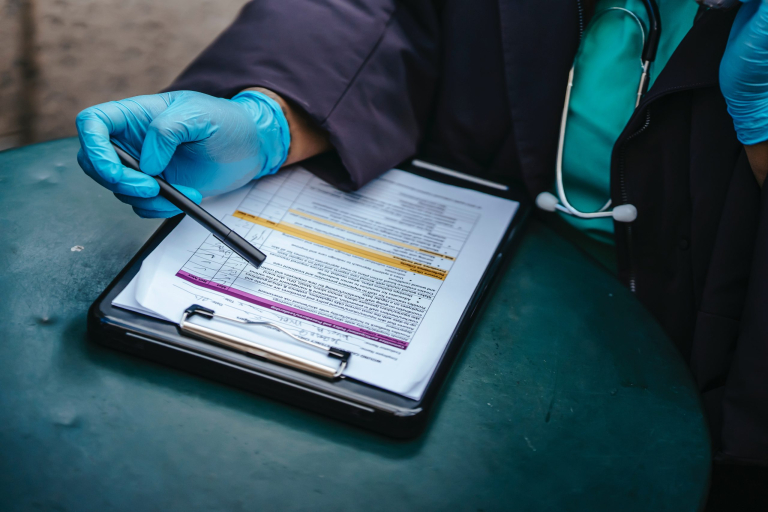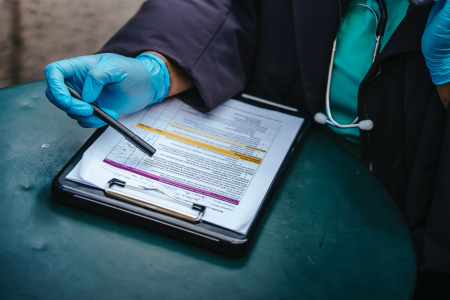 Submitting claims is an essential part of the revenue cycle management process in healthcare. It involves submittin ...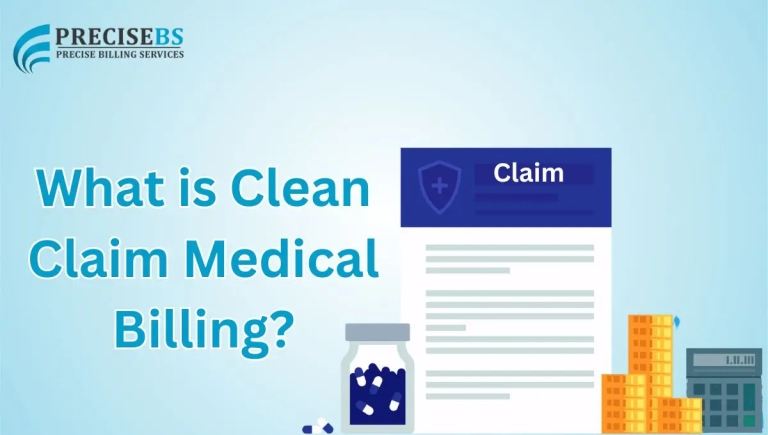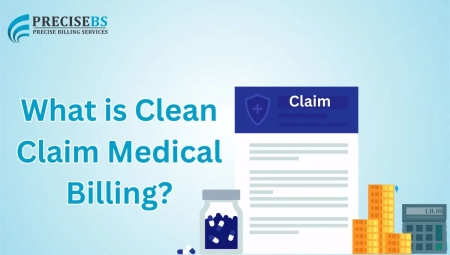 A clean medical billing is filled out accurately, free of errors. It complies with all the payer's criteria.